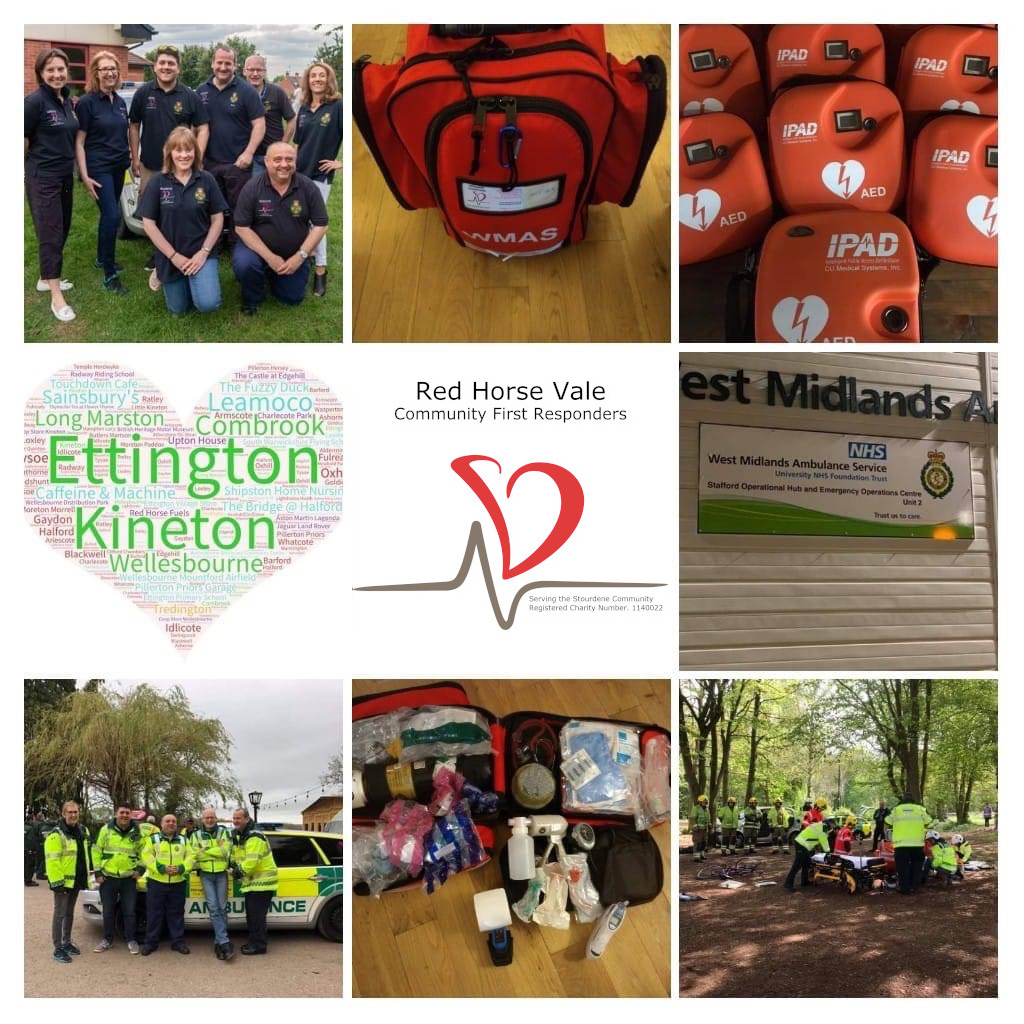 A lot goes into keeping our group working. There are several ways in which you could help:
Our scheme car is in desperate need of replacing, as it is becoming unreliable and expensive to run, so our current fundraising priority is towards acquiring a new vehicle. Maybe you could offer to help by donating on our Just Giving page or arranging a fundraising event on our behalf.
This could be as simple as selecting us as a recipient for donations for a sponsored run or walk or maybe a more lavish affair, or even just have one of our collecting boxes in your premises to collect funds.
Of course the most obvious way to help would be to volunteer to become a responder and help us to provide regular cover for the residents and workers in the area we cover. Responders need to live in our catchment area and have the time required: training (normally 3 weekends, 2 x 12 hour shifts on a Service ambulance and a period of mentored Responding), operational (a minimum of 20 hours a month 'on call'), regularly attend Continuous Professional Development and fundraising events. All recruitment for the CFR scheme is managed by West Midlands Ambulance Service via the NHS Jobs website. All Responders are subject to an Enhanced CRB process, since we often enter people's homes and work in close contact with children. For more information on what is required, please visit the CFR page on the West Midlands Ambulance Service website or contact us directly for an informal chat.
If "front line" is not your forte, you could join our administration team, which supports the scheme and its activities in the background. As you can imagine as a registered charity there is a lot of work involved but we also would welcome offers of help for other areas such as marketing, media, etc.
We are always open to suggestions of how best we could raise the money to keep the scheme running with up to date equipment.
In all cases if you would like to get involved or offer help, please get in touch!
Become a supporter
Without our supporters' collective backing there would be no CFR service within the Stourdene region of South Warwickshire. We therefore wish to publicly recognise our supporters in line with our recognition policy.
From We who provide the service and Those who in their hour of need benefit from it, thank you very sincerely for supporting us.
Fundraising Events and Shows
We welcome help from volunteers at events throughout the year. Your involvement could be from helping for just a few hours, to a commitment to organise a fundraising event.
Talk about us
We want to get our message out so we need you to talk about our work, hand out information and encourage others to join our network.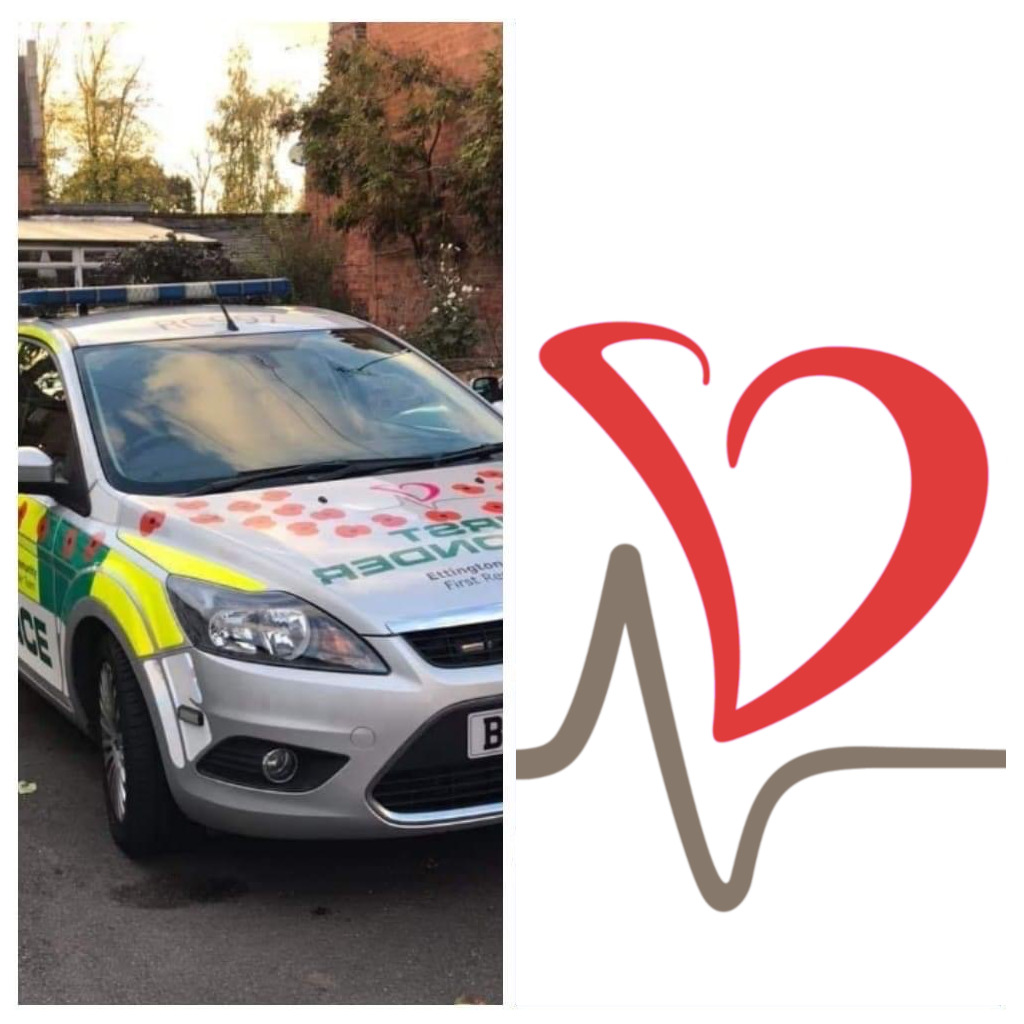 Get Creative
We need your creative ideas to keep the energy going – anything goes so please come and talk to us.
To join the supporters group please get in touch providing your name, address, telephone number and email contact details via the contact us page.